We are comitted to supporting food safety.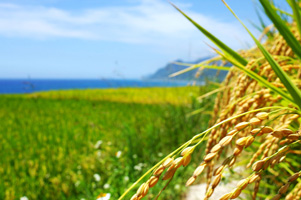 Active Marketing is dedicated to the promotion,development and manufacture of quality control sorting machines for the food and grain industries. Active's quality control sorting machines are constructed using our proprietary research, development and production methods. We have developed safe and user-friendly small to large-scaled machines that excel in functionality and environmental friendliness.
We upmost value the trust and feedback from our customers. Technical innovations are spurred from our customer's request and opinions and we contribute our efforts to provide a product from the customer's viewpoint.
Keeping Active active.
Today in Japan, in order to maintain a competitive edge in international business, companies must constantly grow and improve through technical innovation. In such a competitive international environment it is the 'PEOPLE'who are the core of any company and it is employee spirit which is essential to all who work for the company.
Consequently the most important asset to a company is the people involved and the most important asset for people is their spirit. In keeping with our company work ethic I make every effort to foster employees who strive to improve themselves in their work and to nurture a positive work environment.